Search Class
Check classes currently open for enrollment!
22-23 season, Session 1
Bear book Club
Lori's Debating Tournament Prep
Academic Writing
Become an Author
EarlyBird event: 01.Dec - 24.Dec
Registration period: 10.18 - 12.18 / 8 weeks
Register Now
Soar Kidz
Elevate your child to the next level.
An elite Reading & Language Arts curriculum developed by the Ivy League curriculum team.
Exceptional teachers who have passed a rigorous hiring process.
Optimized small class discussions through interactive and stimulating learning methodology.
Expand your child's global perspective by connecting with friends from around the world.
2000+ books carefully selected by experts to develop children's thinking ability.
Curriculum
Discussion based semi-private Reading & Language Arts classes
Teachers
Exclusively selected Reading & Language Arts Masters by Soar kidz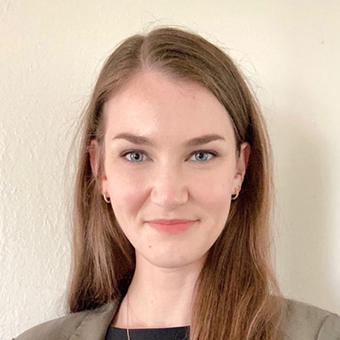 Devon
M.A Carnegie Mellon University
TESOL Certificate
Master of Second Language Acquisition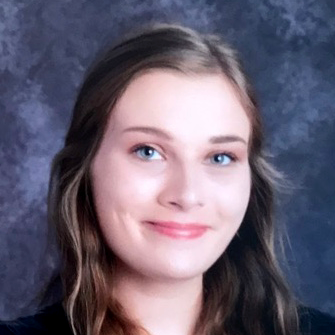 Katelyn
Certified Teacher in Missouri
GATE Program Instructor
Master of Literature & Writing
Nick
B.A UCLA
TEFL Certificate
Master of Debating & Facilitating
Soar Kidz has a vast collection of 2000+ book lists and lesson plans for students from 1st to 8th grade. Our Ivy League Curriculum Team meticulously reviews and approves each book and lesson plan for each grade level.
How it works
Before registering for classes, you must take a level test.
Sign up
Click " Register " in the top right corner
Apply for level test
Take the level test, which include a written exam and/or oral interview to assess your current language proficiency.
Register for classes
Register for classes at your appropriate level.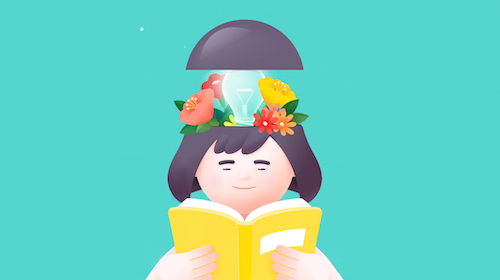 Featured
Curated Classes 2023 for YOU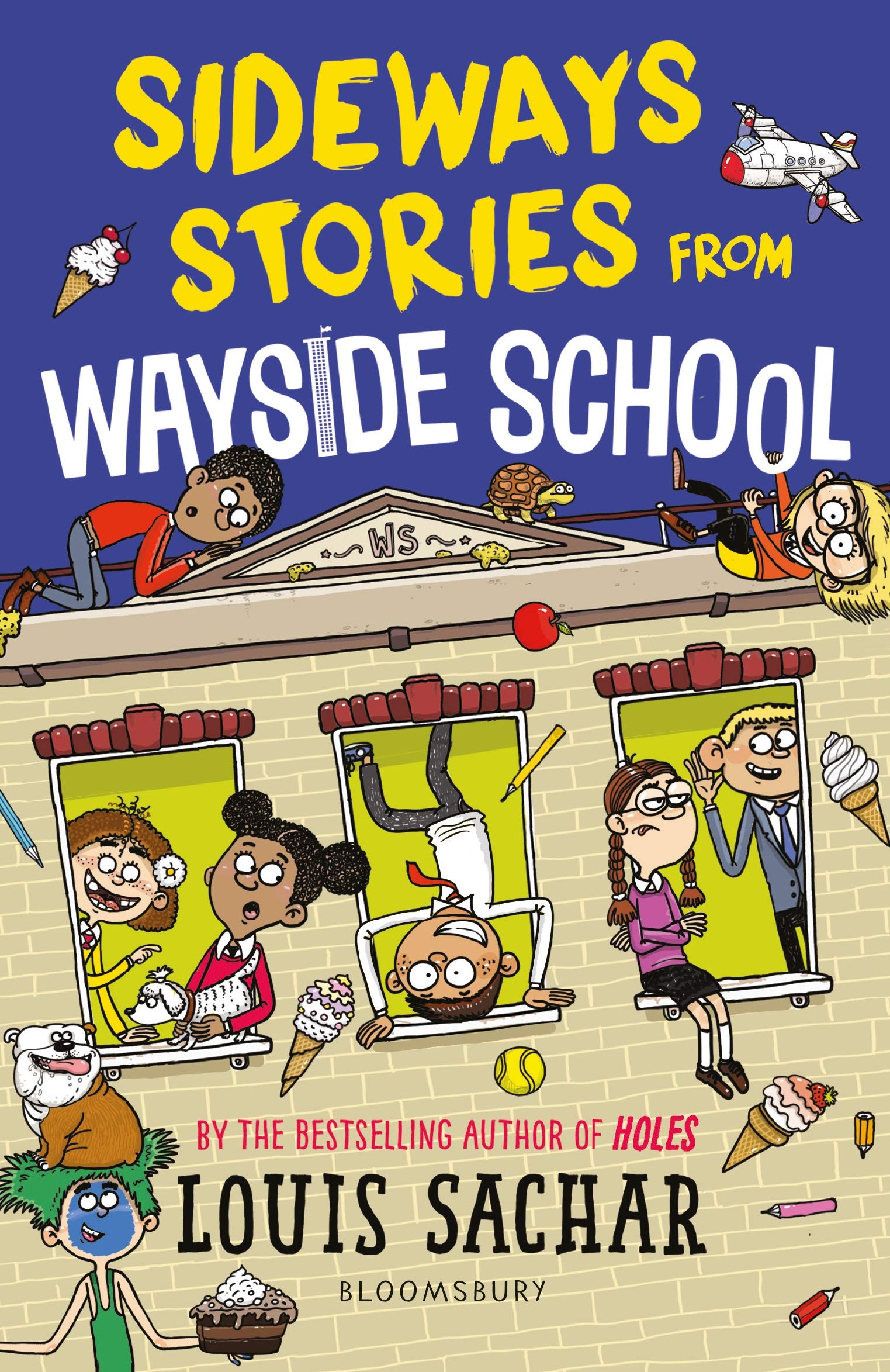 Type

Book Club

Grade

3 ~ 4

Session

May 23, 23

Day

Tue 10:00 AM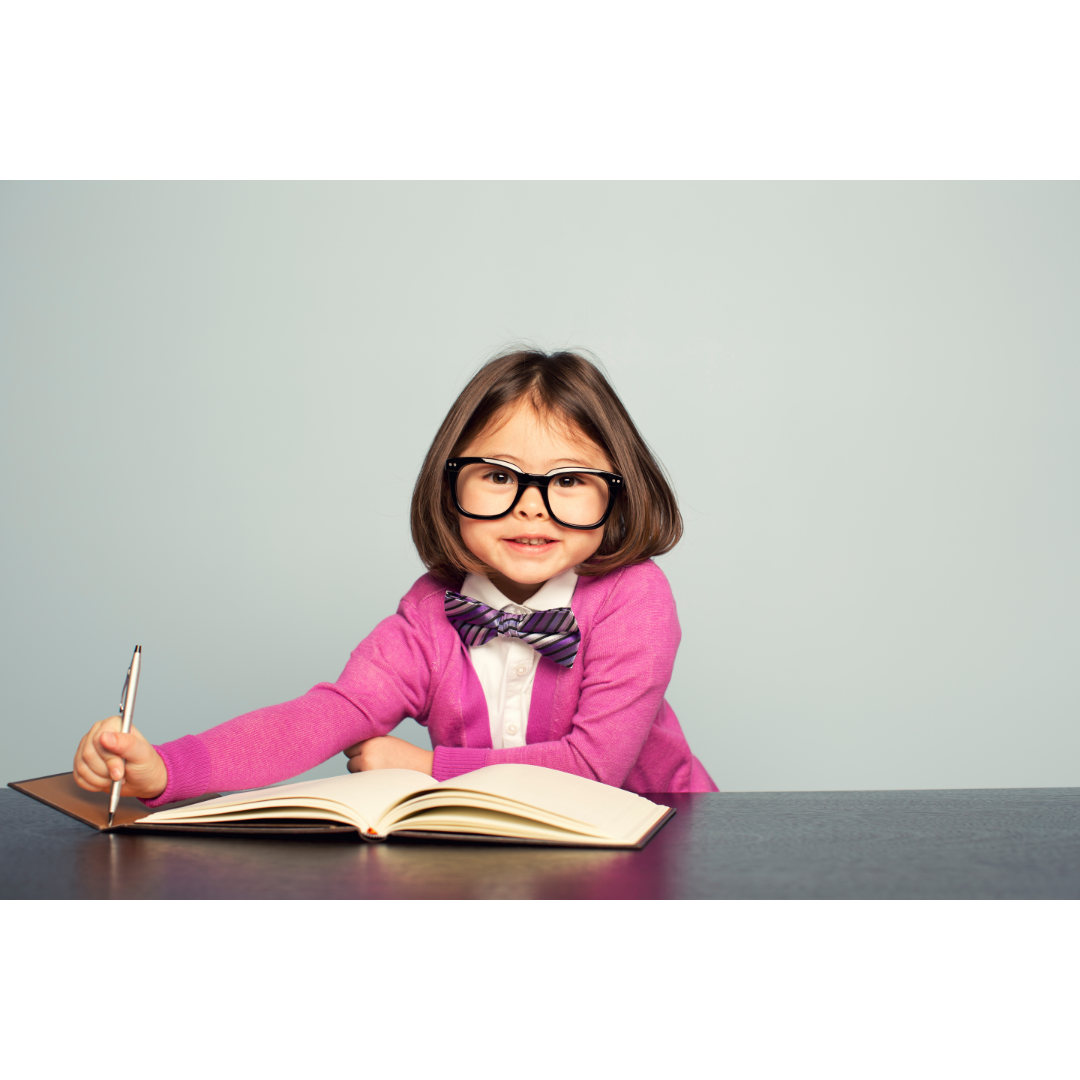 Type

Become an author

Grade

6 ~ 8

Session

May 4, 23

Day

Thu 1:30 AM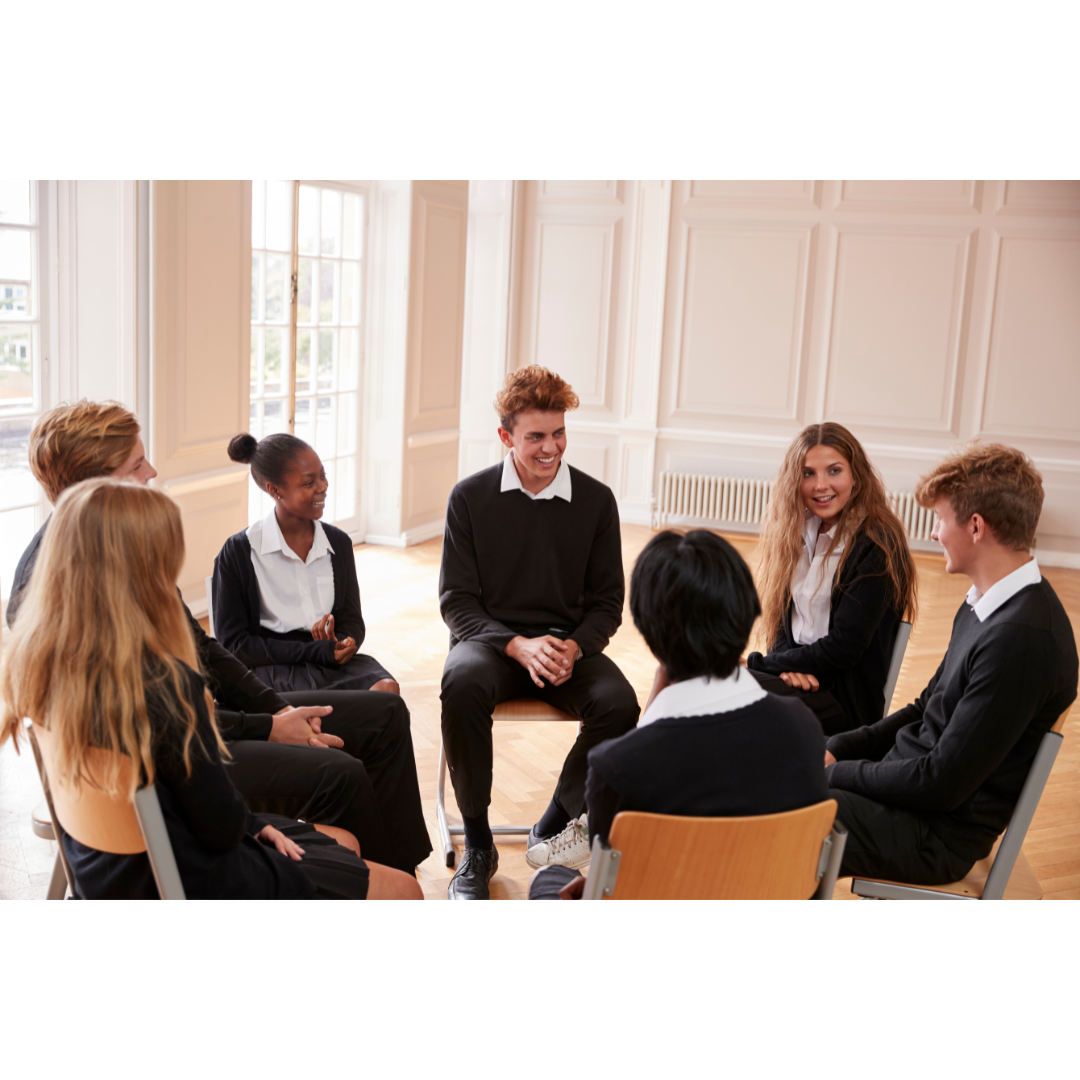 Type

Debating Club

Grade

6 ~ 8

Session

May 6, 23

Day

Sat 2:00 AM

I have enrolled my child in other online book clubs, but none of them inspired her to read. I am so glad I found Soar Kidz, because she is finally reading on her own (willingly!)
My husband and I are not literature buffs and we definitely don't know much about the kinds of books our kids should be reading. We are super grateful for the curated booklist that has been inspiring both our kids for over a year!
My girl likes to meet Teacher Trina every week. Books are a bit difficult for my child but she's following. Trina helps her to understand clearer
Ashley's Mom
New York
USA
Great Motivation to keep my son reading at least 1 book per week, building his confidence. He enjoys talking with peers about books
Justin's Mom
California
USA
I couldn't find a better teacher than Tiffany. My Kiddo enjoyed all classes from Soar Kidz because it is very interactive. Strongly recommended